West Drayton station has been transformed for customers ahead of the Elizabeth line opening next year, with a revamped ticket hall featuring a striking new glass and steel extension, opening yesterday (Tuesday 20 July), alongside two new lifts enabling step-free access to the main platforms serving TfL Rail and Great Western Railway.
An additional lift at the station entrance connecting the low-level subway with the new concourse has also been brought into use. These station lifts will be complemented by a new lift at Platform 1, now making four of the station's five platforms step-free for current timetabled operations and fully step-free by the end of the year. The station is staffed at all times while trains are running with ramps available for those that need them to board trains, and all London Underground and TfL Rail stations operate a turn-up-and-go service for customers needing assistance.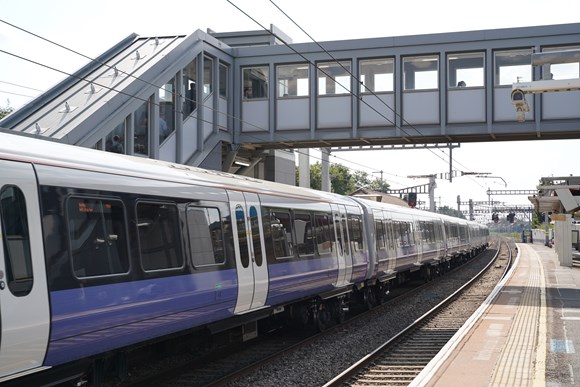 West Drayton station originally opened in 1838. It is served by TfL Rail services between Paddington and Reading, stopping services run by Great Western Railway, and two trains per hour to Didcot Parkway. The station has undergone a significant transformation in recent years following completion of the main ticket hall carried out by TfL in 2019. Network Rail has since enhanced the station improvements with an extension to the ticket hall, vastly increasing space for customers as well as providing an additional entrance. A glass frontage makes the entrance brighter, with a new ticket gateline replacing the narrow, cramped staircases previously used to enter and leave the platforms.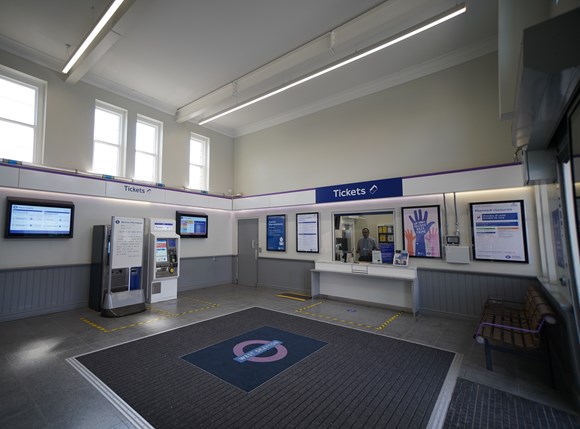 The extended platforms are capable of accommodating the longer Elizabeth line trains, which are more than 200 metres in length. The station also benefits from improved lighting, signage and customer information screens, as well as canopies on the platforms, providing a better customer experience.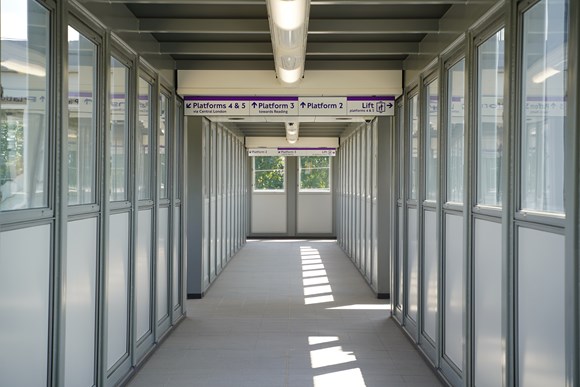 Work around the station to improve the local environment and public realm is being carried out by the London Borough of Hillingdon and is expected to complete early next year, delivering improvements to roads, pavements and pedestrian areas to complement the station works.